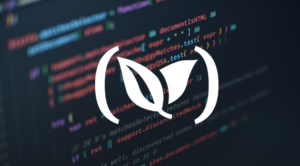 Being a DevOps professional means dealing with the responsibility of implementing and automating a series of processes.
To unclog this task, this professional can use a series of tools available on the market.
In today's post, it's about another one of them: CodeFresh CI/CD – a great tool for the DevOps culture.
Read More ➜